~1~
Today my husband starts a new gig. Oh, he's still a respectable engineer by day, but this weekend he will trade in his security badge for a golf scorecard as he starts an apprenticeship to rate golf courses for the USGA. This will involve measuring the rough, greens, and hazards. Then, next spring he'll take a class and get his certification.
He's a happy man. This will involve his two favorite things, golf and math.
And free rounds of golf. There's that, too.
~2~
Saturday is a big day. All of us (including Nonna and Nonno) are headed to Clemson to visit Nicholas. We haven't seen him since we dropped him off in August. I've been compiling a list of things of things we need to bring him, but here was his official list which he texted earlier this week:
Mom,
When you come can you bring some Ramen noodles and some soda?
Not the healthiest request, but since he doesn't ask for much I will bring him what he asked for ... along with some granola bars and a HUGE tub of freshly made fruit salad.
~3~
Boys. This morning I was making sandwiches, and the squeeze bottle of mayonnaise made a you-know-what kind of noise.
WHY do they find this funny?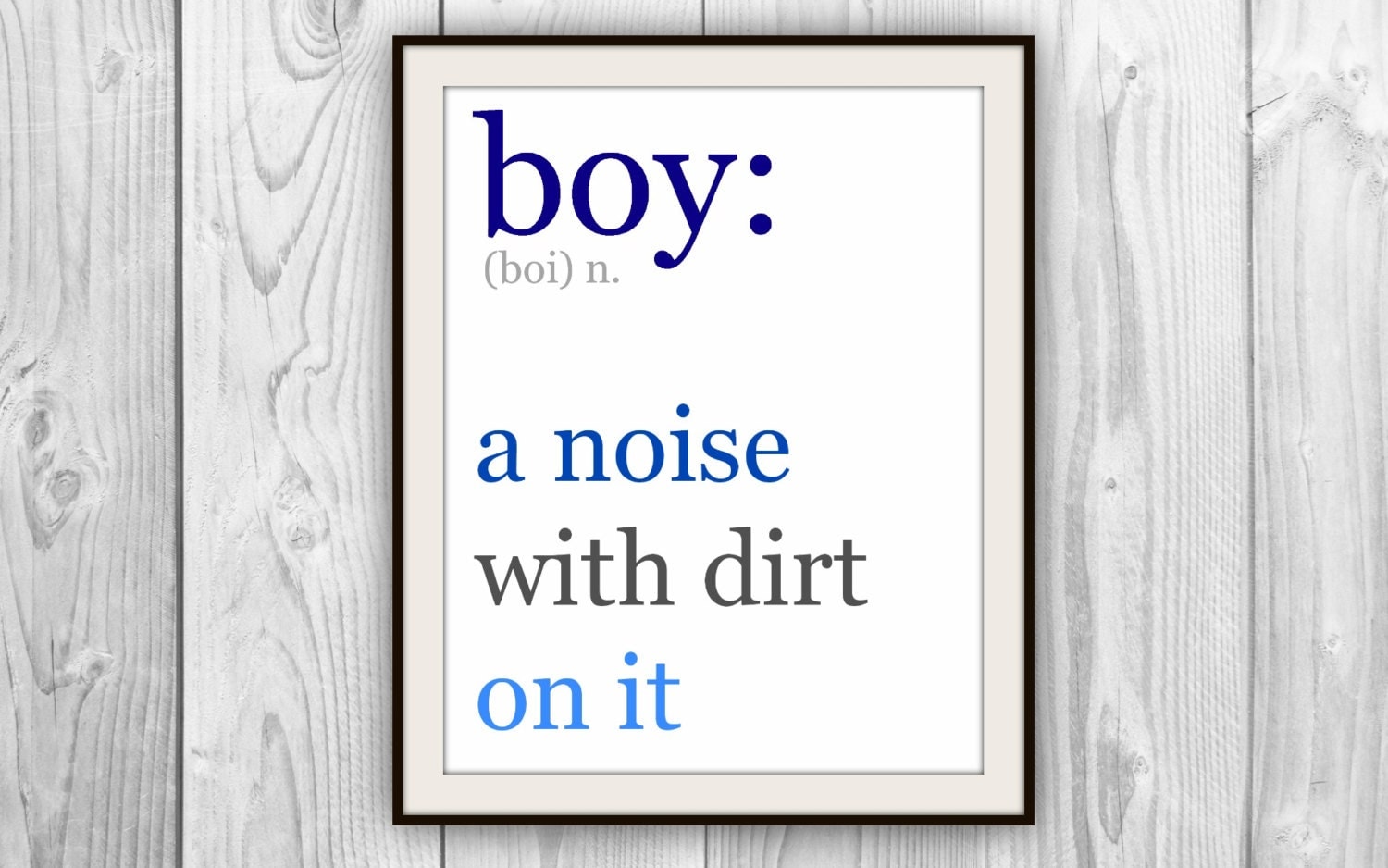 Amen.
~4~
Camping + Gale Force Winds + Two Sleepless Nights = One Chest Cold. Bleck.
~5~ Question: What are those straw-like things sitting on top of the delicious pork tenderloin?
Answer: sweet potato fries.
Dinner at the Santa Fe Café, Hilton Head Island
~6~
Look at this magazine which I picked up in Hilton Head. There is something about the cover that just makes me smile. I think I'm going to frame it and put it in our rec room.
Really, doesn't it make you smile?
~7~
Finally, referring back to Quick Take #1, I have a correction to make. My husband has THREE favorite things: golf, math, and me ... not necessarily in that order. Just thought I'd make that clear.
Now, go visit Jen over at
Conversion Diary
for some more Quick Takes fun!